Covid-19 has taken the world by surprise and caused a level of uncertainty for individuals as well as businesses all over the world. Strict lockdown measures were enforced in order to contain the spread of the virus, causing most businesses and transportation services to shut down and cease operating until control of the virus was regained. We are now three months on from the beginning of lockdown and we are starting to witness some form of normality creep back into our lives as constraints are relaxed and people attempt to rebuild after months of stagnation. However, the landscape in which we do so has shifted dramatically as we learn to live and move forward with the virus until a vaccination has been discovered. But that doesn't mean it's all doom and gloom as the 'new normal' may provide 'new opportunities' which may be right there under our nose.
What is the 'New Normal'?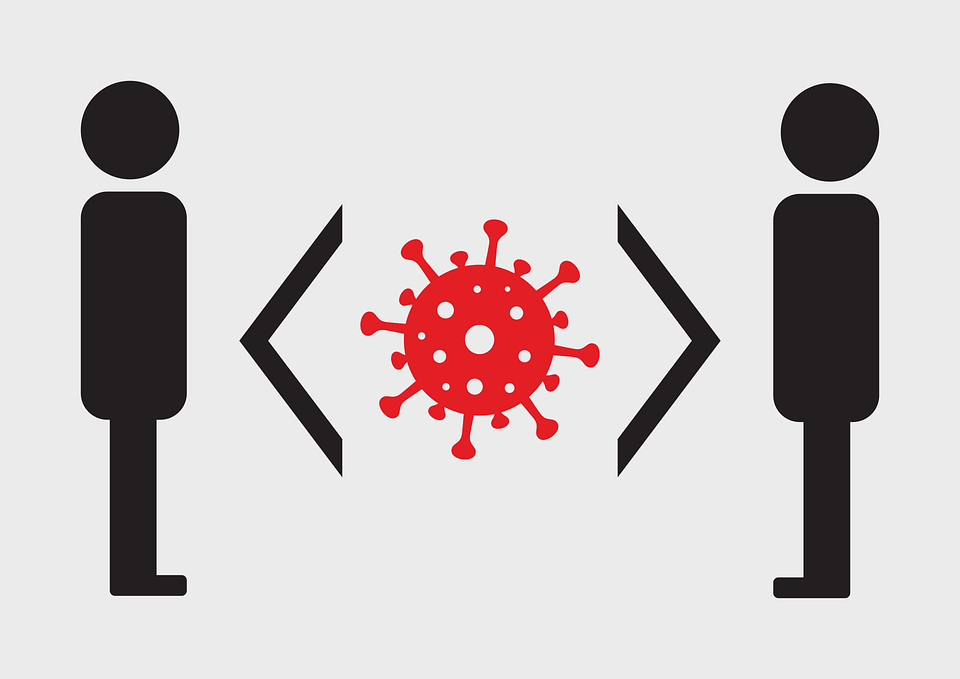 The human population exists with the guarantee of fulfilling a few basic needs on a daily basis, those being eating, sleeping, drinking and socialising. The presence of Covid-19 has caused restrictions to be placed on all of these basic aspects of our lives through the introduction of social distancing, the closure of pubs, bars and restaurants and many people being forced to work from home. However, as we emerge from such a historic period of restraint, people are regaining the confidence to venture outside of their homes and interact with the outside world again. On June 15th the high street reopened with people queuing outside of Primark from 7am which would spark many people to assume chaos. However, face masks were worn by the majority of people, social distancing was enforced and contactless card payments used instead of cash. Our first glimpse into how the high street is adapting to reopen and operate safely as we learn to live with Covid-19.
Many cafés and restaurants chose to operate a takeaway service throughout the lockdown period, changing their menus and favouring single use takeaway containers in place of the usual dine-in table crockery. Reusable coffee cups were one of the first items to be sacrificed as large multi-national chains such as Starbucks, Dunkin' and McDonalds banned the use of reusable coffee cups in favour of single use paper cups as a safer, more hygienic alternative. But even as we emerge from a state of lockdown, safety measures such as these are important and are continuing to be enforced.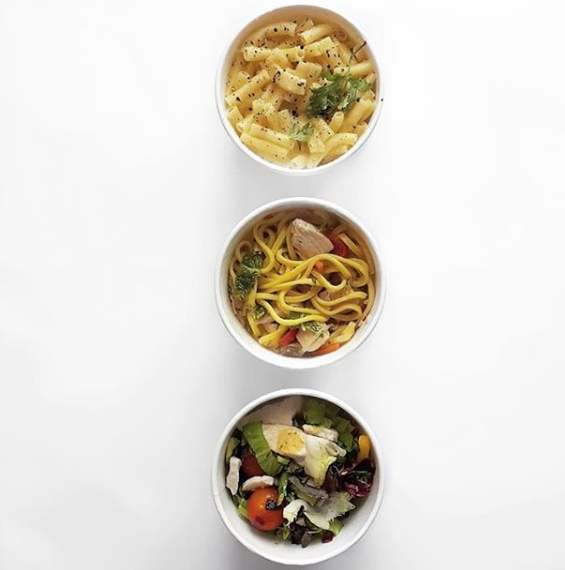 How is this an opportunity?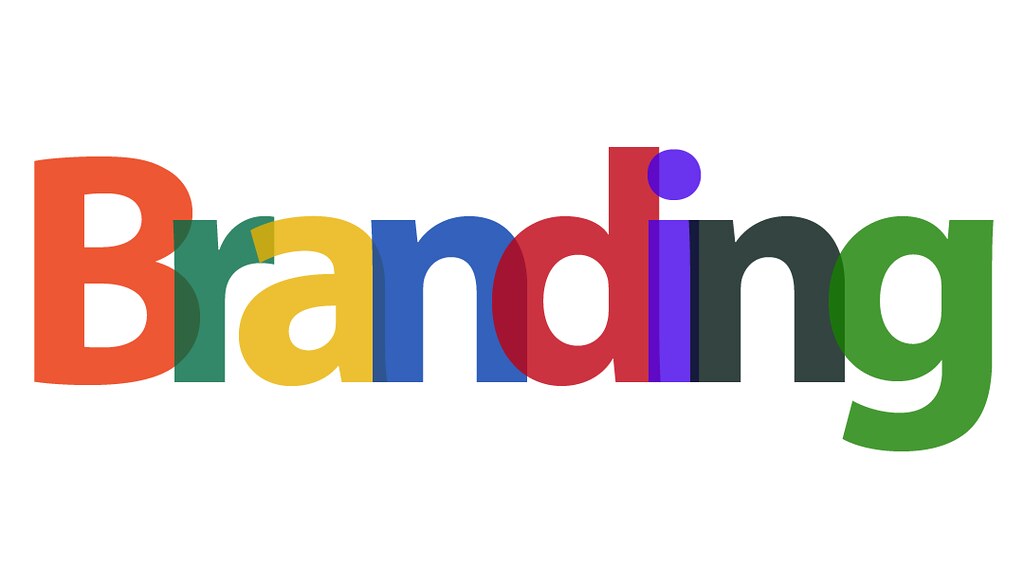 One café in Adelaide, Australia has witnessed a surge in demand for takeaway coffee stating that they are using nearly 4,000 paper cups per week! That's 4,000 times a customer is going to walk away from their front door holding something that represents their business, their brand and what it stands for. It's a wasted opportunity to simply use plain paper cups as a quick solution to an emerging problem as people frantically adapt their business into a takeaway service.
If you were to spend money on marketing efforts with the goal of displaying your brand to 4,000 individuals, it would most likely cost a heck of a lot more than the difference between the cost of a plain or branded paper cup. When you buy a product from a high street shop they usually give you a branded bag to carry it in, so that when you walk down the high street with a big grin on your face after buying that pair of shoes you've been saving for, you become a walking advertisement for that brand. Why should food and drink be any different?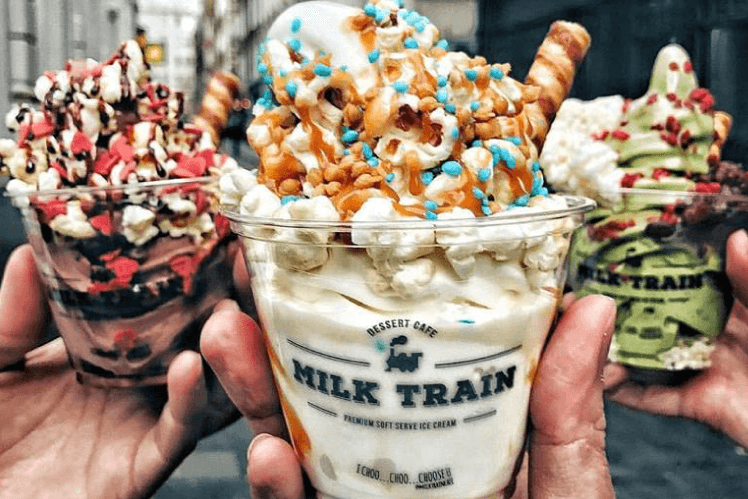 The internet went crazy after a Starbucks coffee cup was spotted on the set of Game of Thrones which was then aired to the entire world. Even if it wasn't Starbucks coffee contained within the cup itself, the branding on the outside of the cup meant that Starbucks reached millions of people without even trying. This is why physical branding is an important tool for standing out within a sea of competition. The current situation we find ourselves in means that health & safety restrictions order hospitality trades to utilise single use, disposable products in the name of public safety. As hospitality trades adapt and change into takeaway services, there is an emerging opportunity to utilise packaging and display branding messages in the same way as high street shops, which wasn't previously available with a dine-in business model.
Increased social distancing causes increased social media socialising
Businesses such as hairdressers, showrooms, travel agents and anyone whose primary business function is supported with complimentary tea and coffee, are switching to paper cups for hygiene reasons. This maintains the opportunity to add value for the customer by providing that hot cup of coffee to comfort them on arrival, but also an opportunity to display your brand. With the power of the internet, social media and its endless followers, it's not just the high street that will see your brand, the whole world will. As social distancing is maintained and people have less physical interaction they turn to the internet to socialise over screens. Many customers will share a picture of their new haircut, new car or new holiday they are planning and in their hand will be the coffee cup you provided them with on arrival, showing your brand to the world. This may then be retweeted, liked and shared countless times and is an opportunity not to be missed!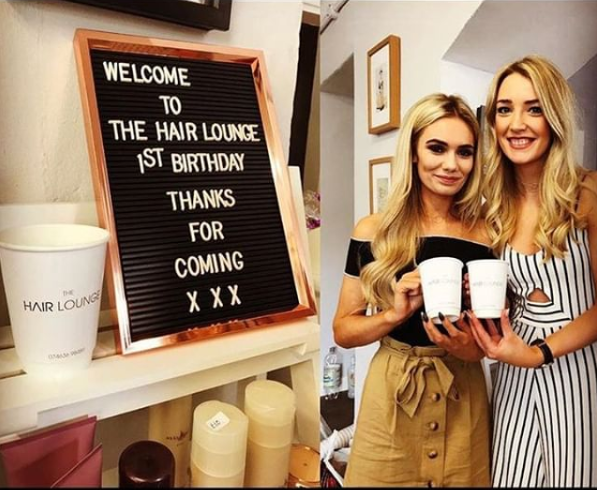 Thinking of making the switch from ceramic to paper?