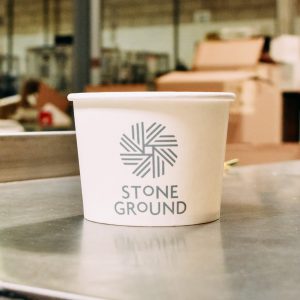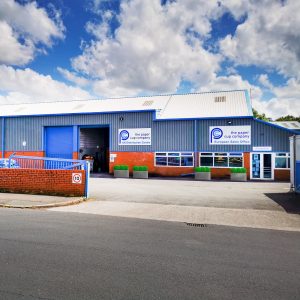 Welcome to our printed paper cup manufacturing company! We are a team of experts with over 50 years of experience in the paper cup industry. Our goal is to provide fast, flexible, and reliable service to all our clients. We take pride in being the fastest paper cup manufacturing plant in the world. We set up our manufacturing unit in Lancashire with the capability to manufacture short runs of printed paper cups with very short lead times. Our team loves a challenge, and we enjoy working with new companies, guiding them through the process from concept to delivery. We've created thousands of artworks and are well-versed in the design and manufacture of paper cups. Don't hesitate to pick up the phone and speak to one of our experts today.
Our company was established in 2006 with the aim of setting a new standard in paper cup manufacture. We strive to provide an exceptional service to all our clients. From the moment you contact us, we aim to provide a premium service that meets your needs. We can provide quotes within an hour, create artwork in just 1 hour, and schedule manufacturing within an hour of artwork approval. We understand that every client is unique, and we work closely with you to achieve your goals.
We are committed to providing high-quality products that meet our clients' needs. We offer a money-back guarantee if your order is not made on time in full, so you can trust us to deliver on our promises. We appreciate your feedback and encourage you to share your experience with us. If you've gone through the process with us, we would love for you to add your testimonial to our website.
Thank you for considering us for your paper cup project. We're confident that we can provide you with the fastest, most flexible, and reliable service in the industry.
ADDRESS
Printed Cup Company
Unit 2-3
Taylor St
Clitheroe
BB7 1NL