The Experts
in Printed


Paper Cups

Order as little or as many as you'd like

All of our products are 100% recyclable


From our factory in east Lancashire


Super fast lead times available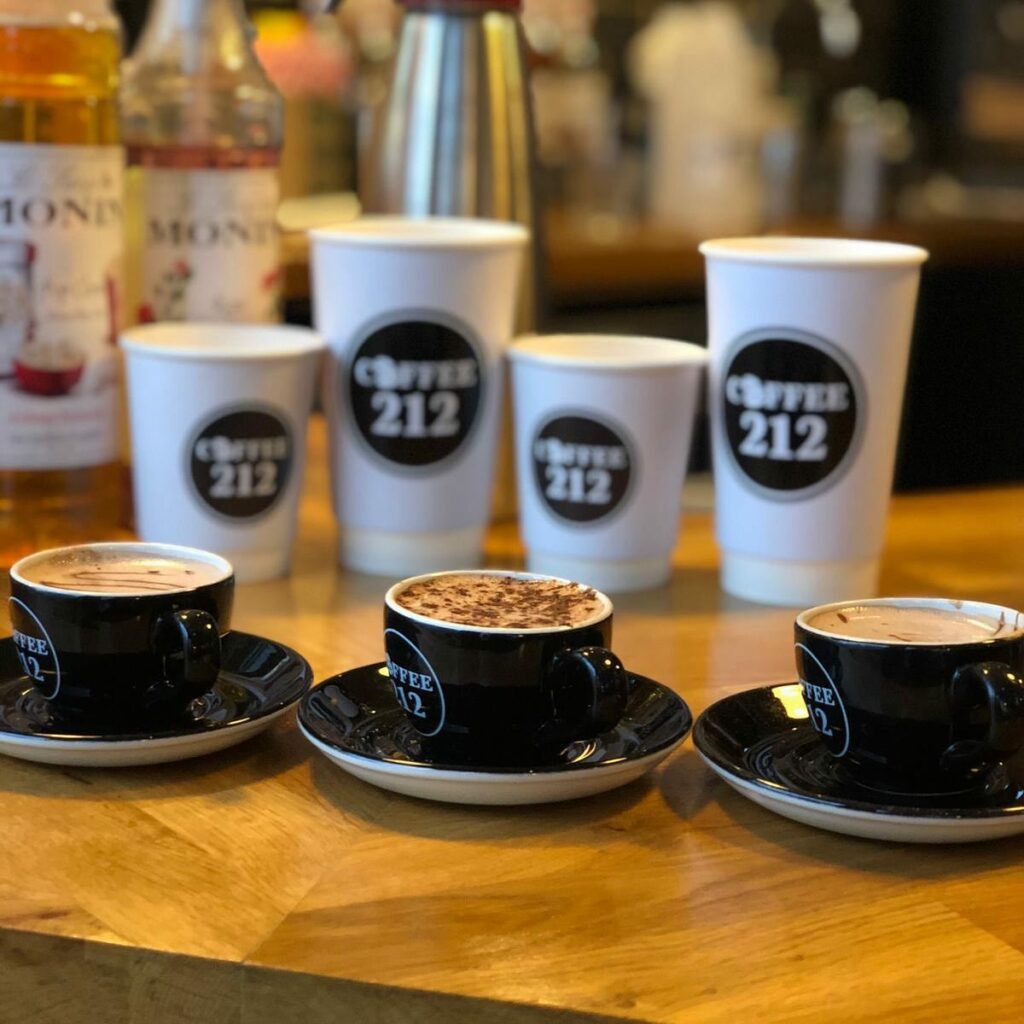 What Our Customers Say
Since the opening of Coffee 212 Ltd in March 2014 we have enjoyed a great relationship with the Printed Cup Company. The service is excellent together with the products. The staff are very friendly and professional and a pleasure to deal with. The company keeps us informed regularly on new products and re-act very quickly to enquires placed. A great company to deal with.
Keith Holt
Managing Director Coffee 212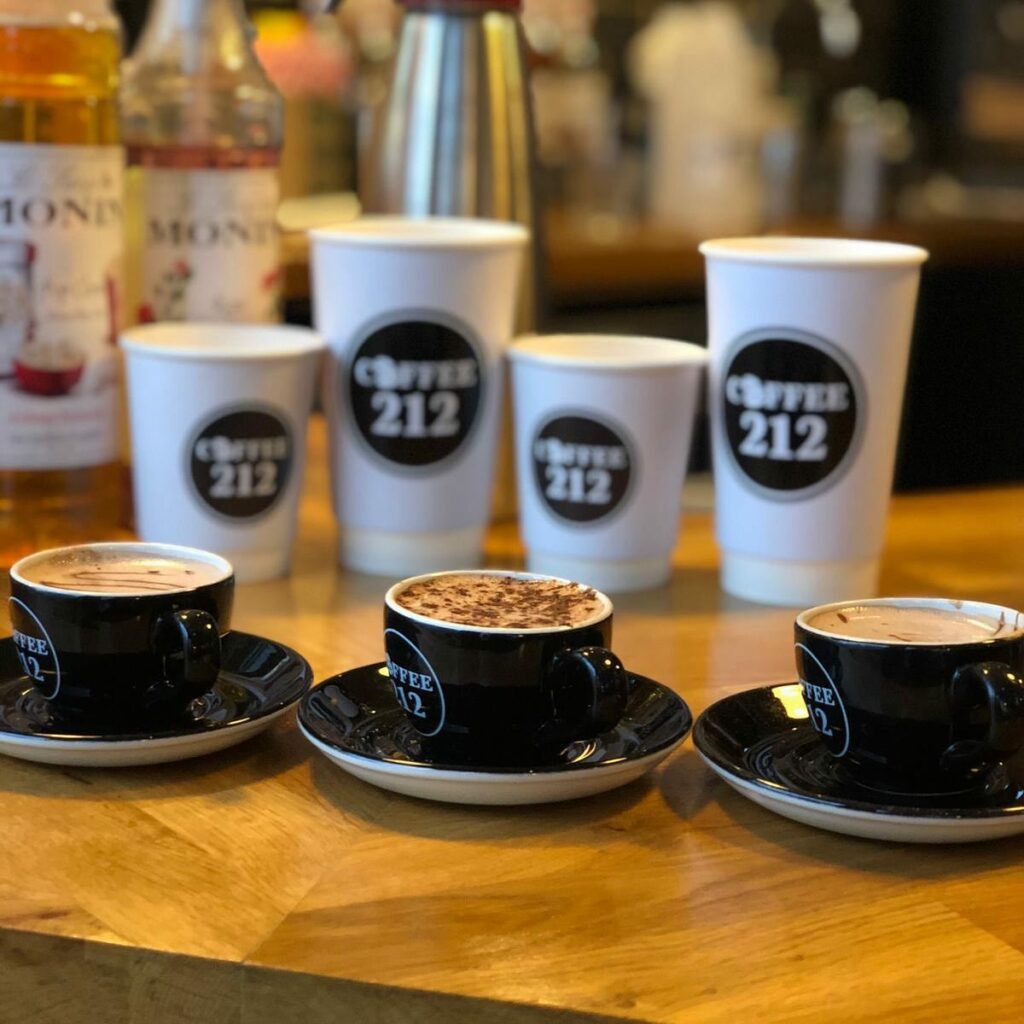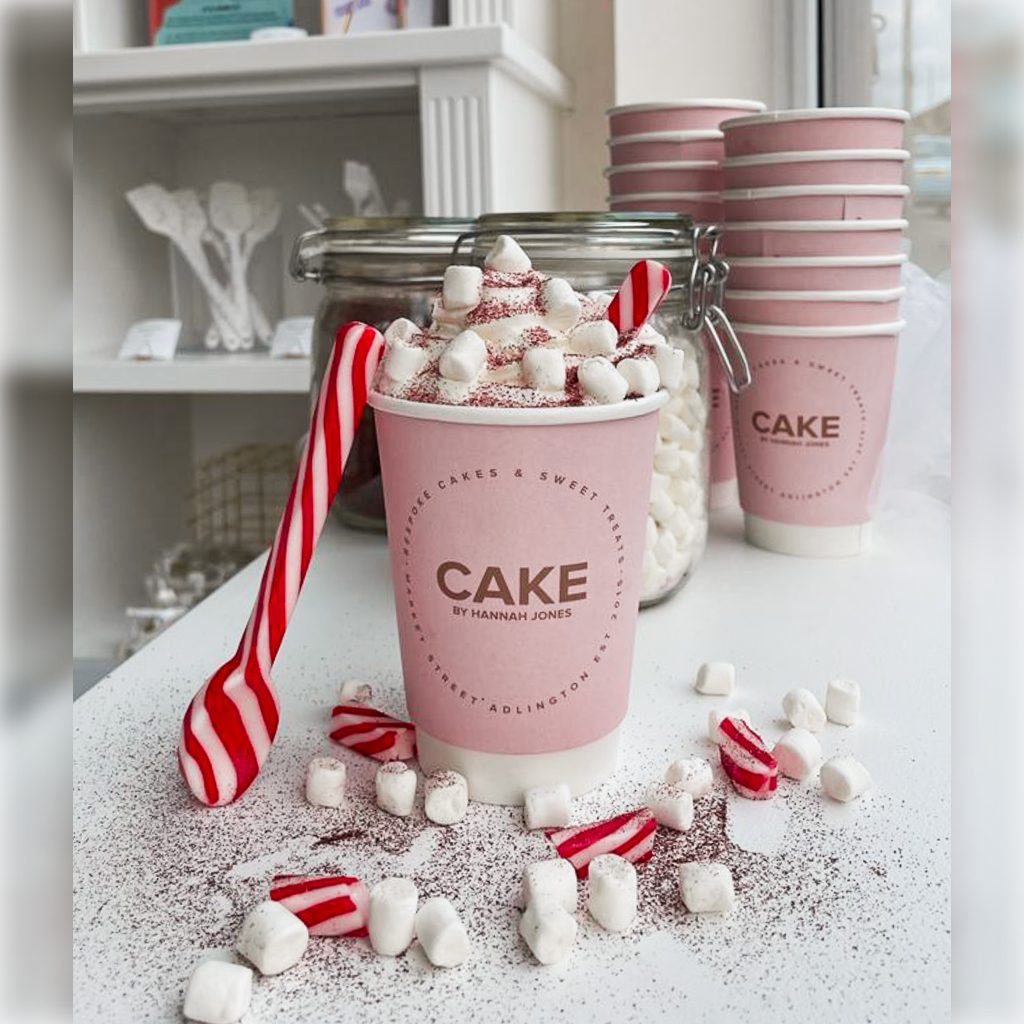 What Our Customers Say
I used the Printed Cup Company when I opened my shop last year and wanted some branded cups. The service, efficiency and quality of the cups were all exceptional and I've been using them ever since! I won't use another company as I cannot fault PPC at all! My customers and I love them!
Hannah Jones
Cakes by Hannah