The Experts
in Printed


Paper Cups

Order as little or as many as you'd like

All of our products are 100% recyclable


From our factory in east Lancashire


Super fast lead times available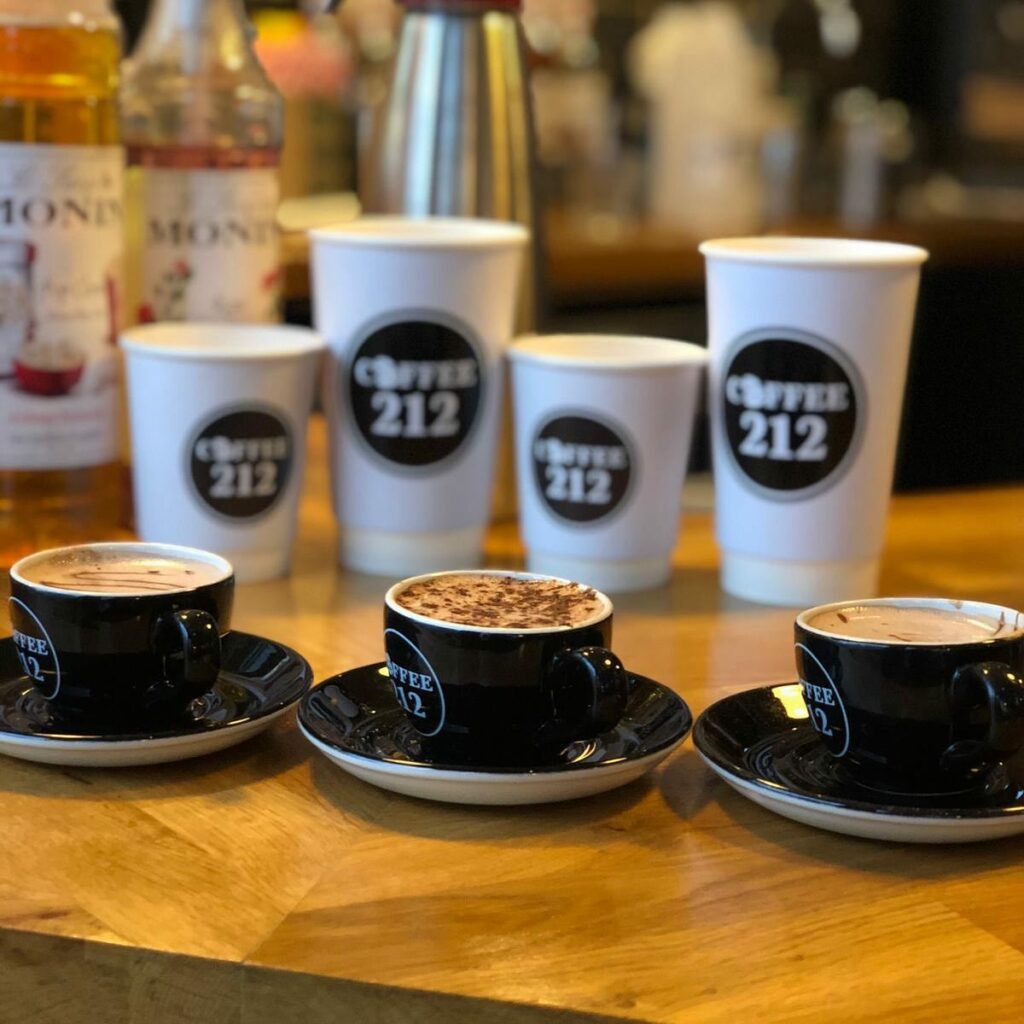 What Our Customers Say
Since the opening of Coffee 212 Ltd in March 2014 we have enjoyed a great relationship with the Printed Cup Company. The service is excellent together with the products. The staff are very friendly and professional and a pleasure to deal with. The company keeps us informed regularly on new products and re-act very quickly to enquires placed. A great company to deal with.
Keith Holt
Managing Director Coffee 212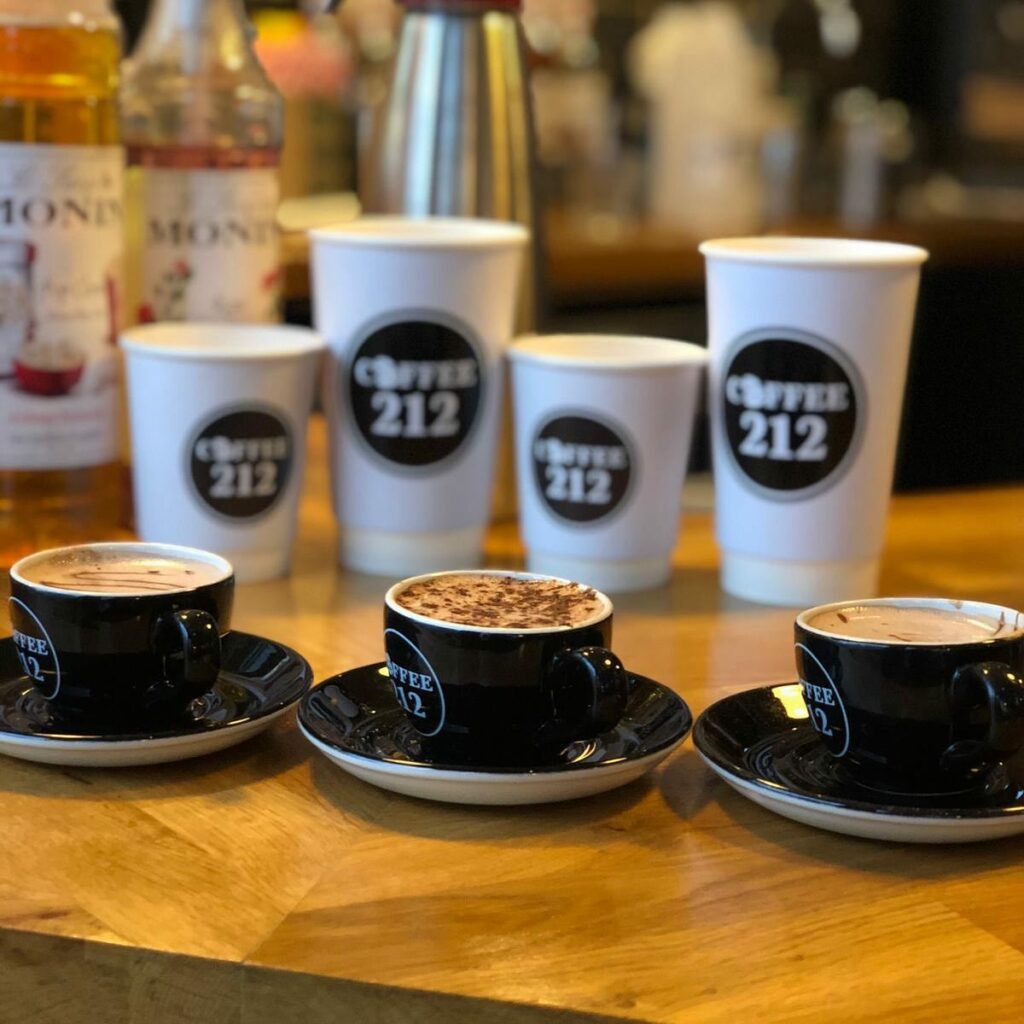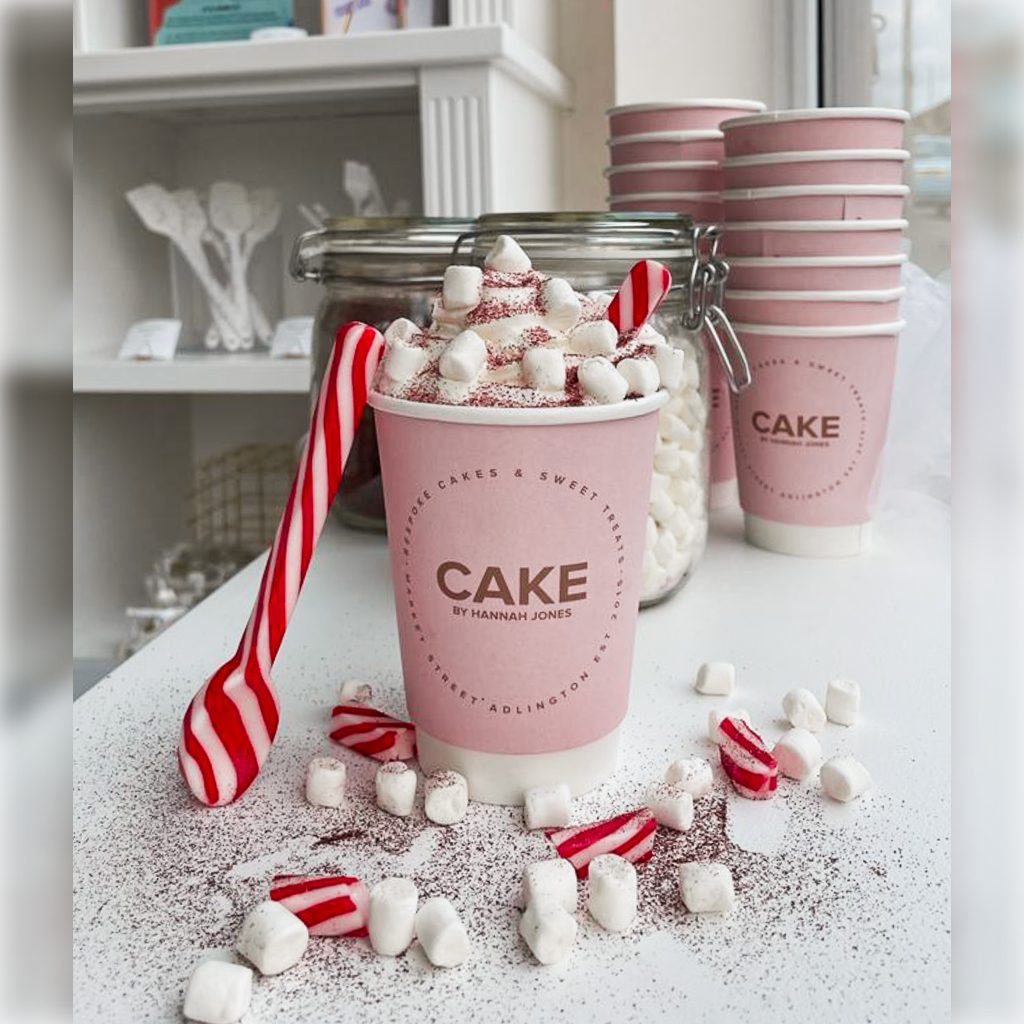 What Our Customers Say
I used the Printed Cup Company when I opened my shop last year and wanted some branded cups. The service, efficiency and quality of the cups were all exceptional and I've been using them ever since! I won't use another company as I cannot fault PPC at all! My customers and I love them!
Hannah Jones
Cakes by Hannah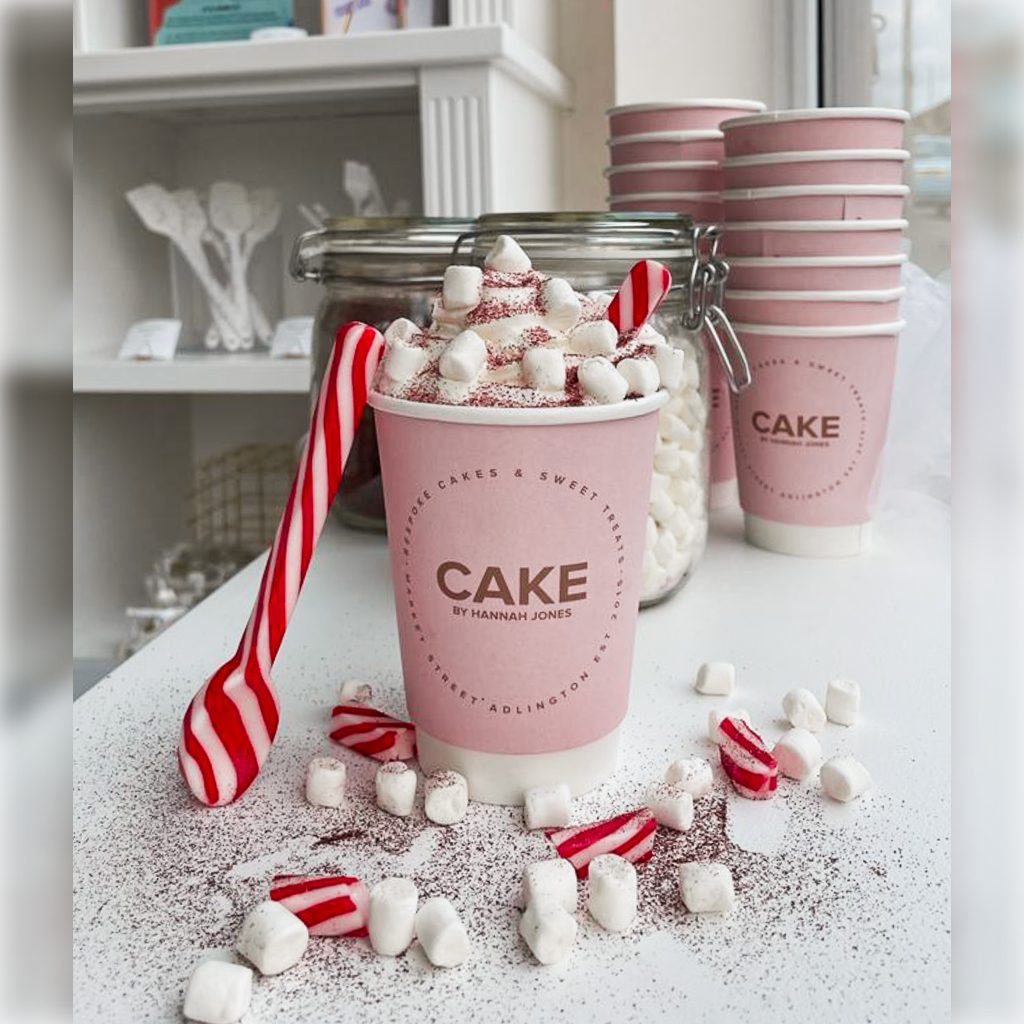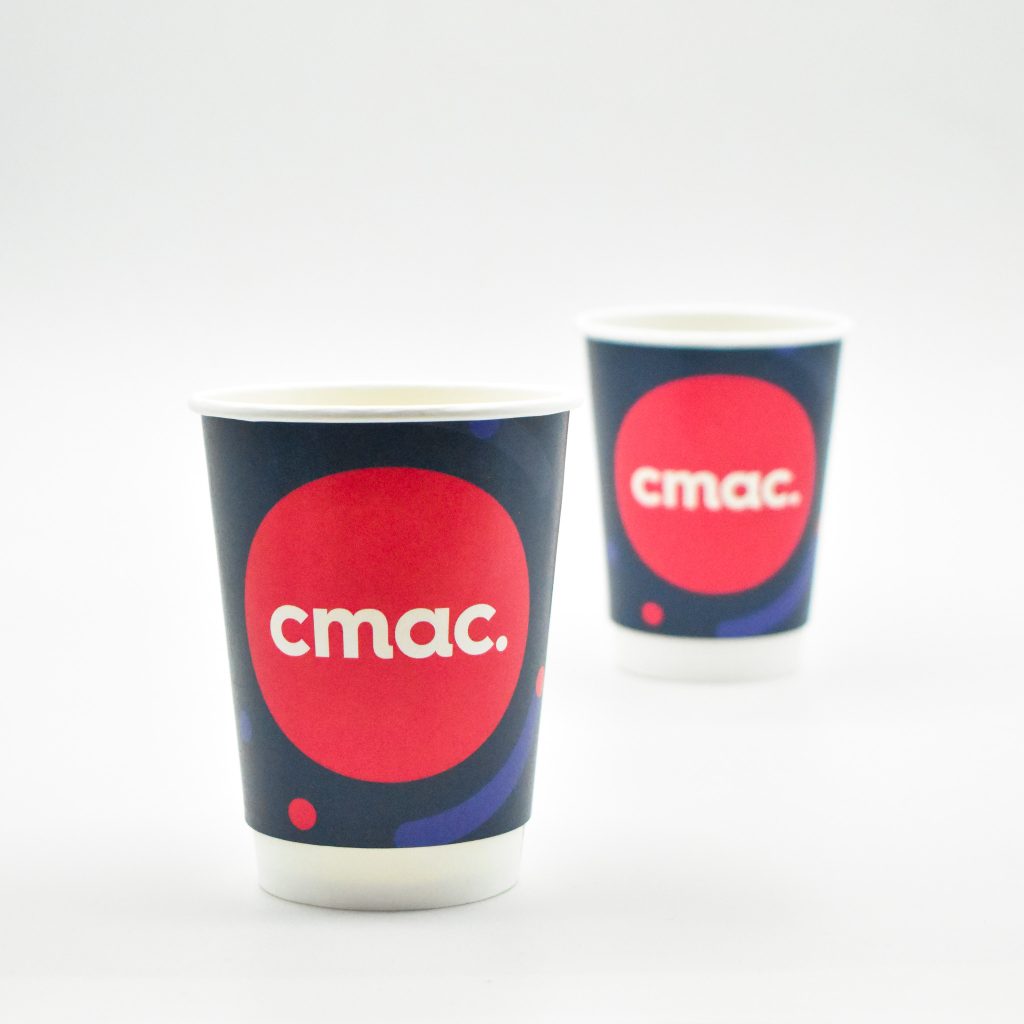 What Our Customers Say
We'd recommend the Printed Cup Company to anyone looking for great quality branded items. A big perk for us is that there is no minimum order, and their products are 100% recyclable, which helps us to achieve internal sustainability goals. Their in-house designer was creative, organised and keen to make sure that we received a quality product that met our brand guidelines. We received regular updates regarding our order, lead times were fast and we love the product that we received.
Charlotte Todd
Head of Marketing at CMAC Group