The Coronavirus pandemic has been an extraordinary and confusing occurrence causing stress, sadness and uncertainty for everyone involved, from individuals to multinational corporations. However, six months on from the first outbreak in China and after a gallant effort by the human population, we are finally witnessing a decrease in the infection rate as the curve begins to flatten and the death toll diminishes. However, what's even more bewildering and ambiguous is this…
"How do we emerge from this exceptional occasion and attempt to rebuild something resembling 'normal' whilst keeping everybody safe?"
Here are 'Five Best Practices' that Printed Cup Company have implemented to ensure the safety of its employees while attempting to rebuild in the aftermath of Covid-19.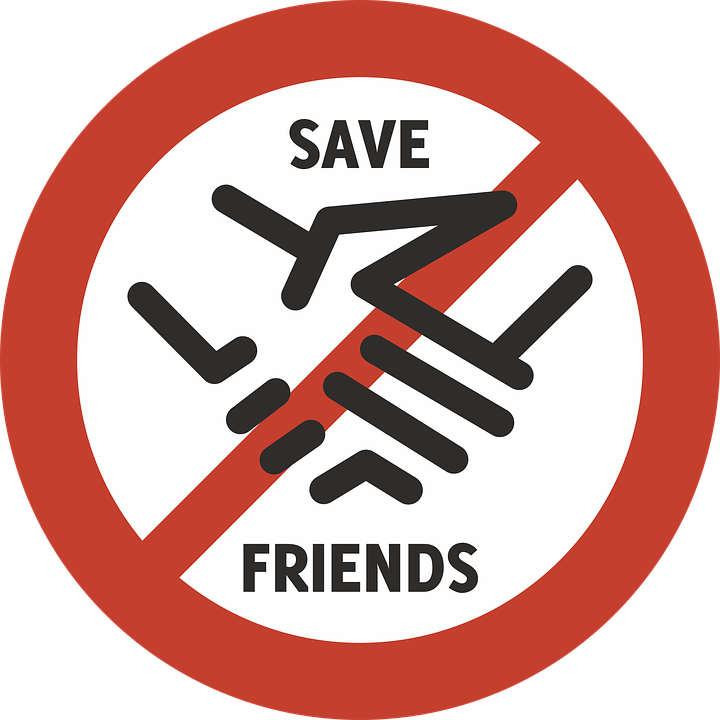 1) Reduce points of contact
The Coronavirus can survive on surfaces outside of the human body anywhere from a few hours to a few days depending on the type of surface and the temperature of the immediate environment. The problem with a virus is that it is an unseen assassin that is indistinguishable to the human eye so it's impossible to detect which surfaces may be harbouring the infection. By reducing the number of surfaces an employee may come into contact with you are reducing the chance of contracting and spreading the virus.
Such practices might include:
Remove bin lids or replace with a foot operated bin.
Keep internal doors open when it is safe to do so (Except fire doors).
Office based employees must stick to their own workstation.
Avoid shaking hands when greeting colleagues or guests.
2) Increase cleaning and hygiene control
Cleaning and personal hygiene is of upmost importance in order to prevent the spread of infection and ensure the protection of everyone on the premises. Employees must wash their hands as soon as they enter the building to ensure that any contamination on the hands from outside has been eliminated followed by a complete sanitation of their workspace involving the wiping down of computers, telephones and keyboards etc. Regular hand washing with soap and water is effective for the removal of Covid-19 while at work as well as the use of hand sanitizers (70% alcohol base is recommended) between washing. Communal spaces such as the kitchen, bathrooms and door handles are cleaned at the beginning and end of each shift. Employees are also encouraged not to sneeze and cough into their own hands but use a tissue instead to catch such instances. These tissues should then be disposed of in a bin which is then emptied at the end of each shift.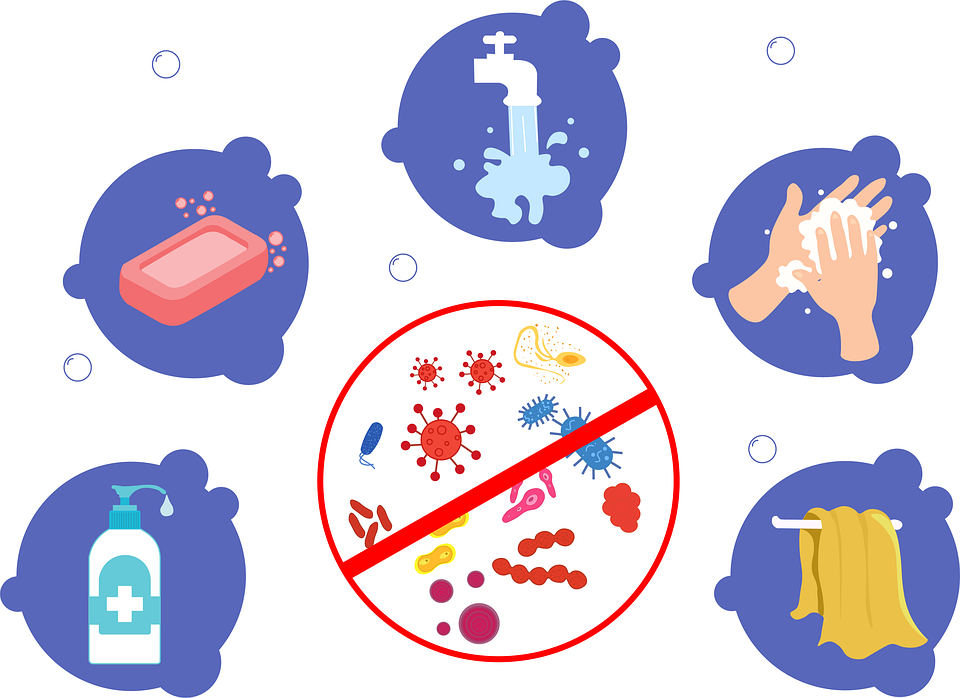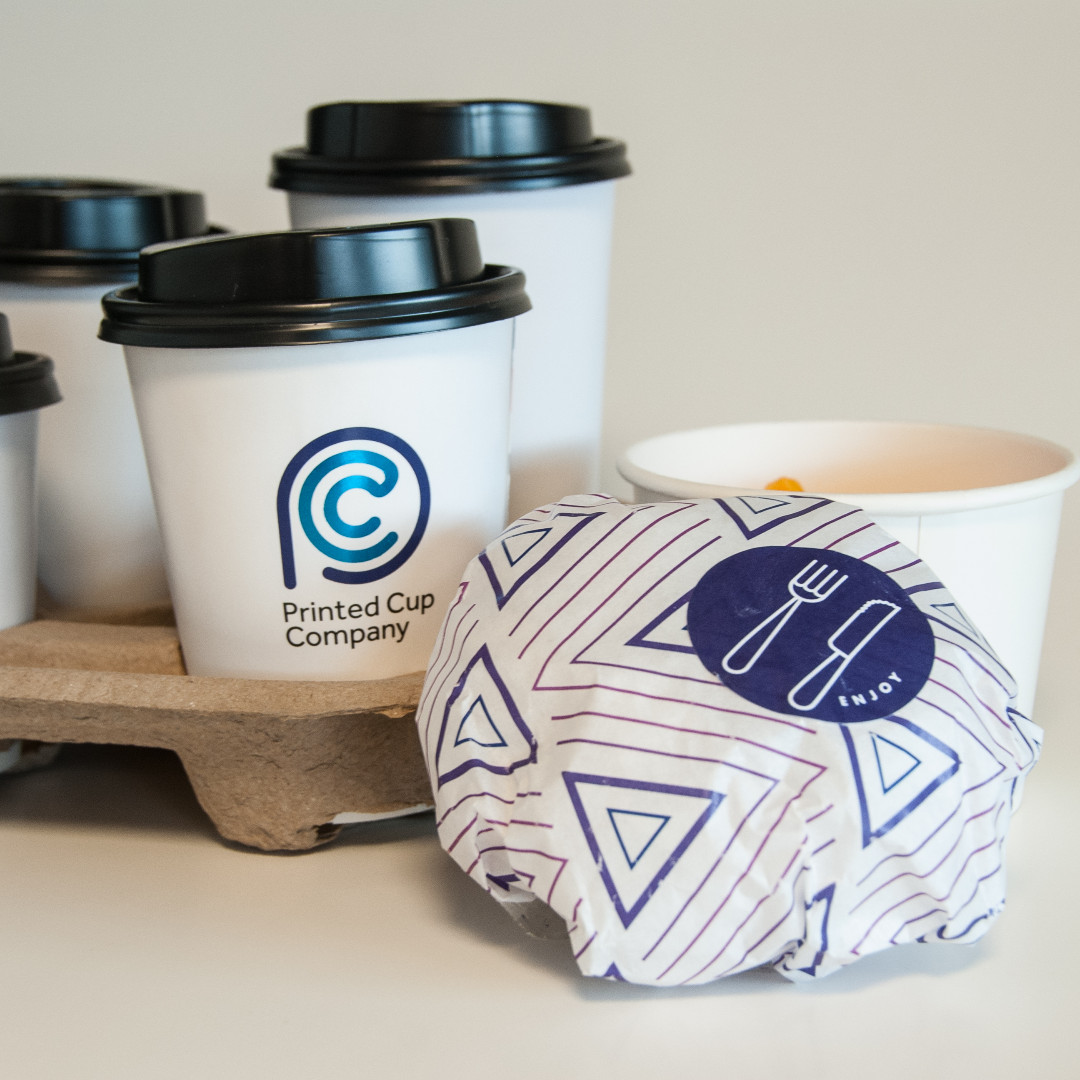 3) Encourage single use alternatives
If you're anything like Printed Cup Co. you're likely to have a communal space such as a kitchen or lounge area for making cups of tea and preparing meals at lunch time. However, it's unlikely that these spaces contain a dish washer and therefore rely on the diligence of staff to clean multi-use, communal utensils such as ceramic plates, knives and forks after they have been used. This increases the risk of cleaning malpractice and increases the risk of spreading infection and cross contamination. Therefore Printed Cup Company has executed the following:
Banned the use of personal keep cups and ceramic mugs on site and replaced them with disposable paper cups.
Removed all communal cutleries from the draws and advised that employees must use their own personal cutlery or disposable alternatives.
Replaced communal tea towels with disposable paper towels.
Ceramic plates and bowls have been replaced with disposable paper food containers.
4) Enforced Social Distancing
Social distancing is something that we have all become accustomed to since the enforced lockdown measures have been in place. But now restrictions have been eased and people are allowed to return to some form of normality, it is still as important as ever to maintain social distancing, especially within the workplace. These unprecedented times have meant that Printed Cup Co. has emerged and reopened with a 'skeleton crew', utilising minimal bodies while still providing a high level service. This means that social distancing measures can be enforced and are easier to abide by creating a safer working environment. Increased training has created multi-skilled employees capable of covering several areas of daily operations resulting in higher productivity, reduced costs, enforced social distancing and a safer working environment.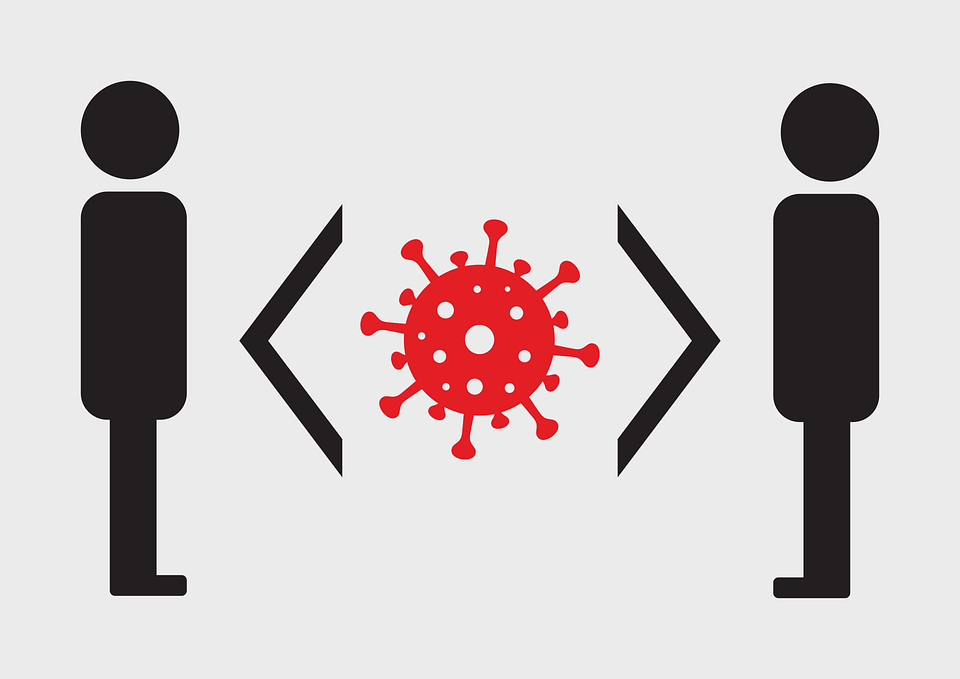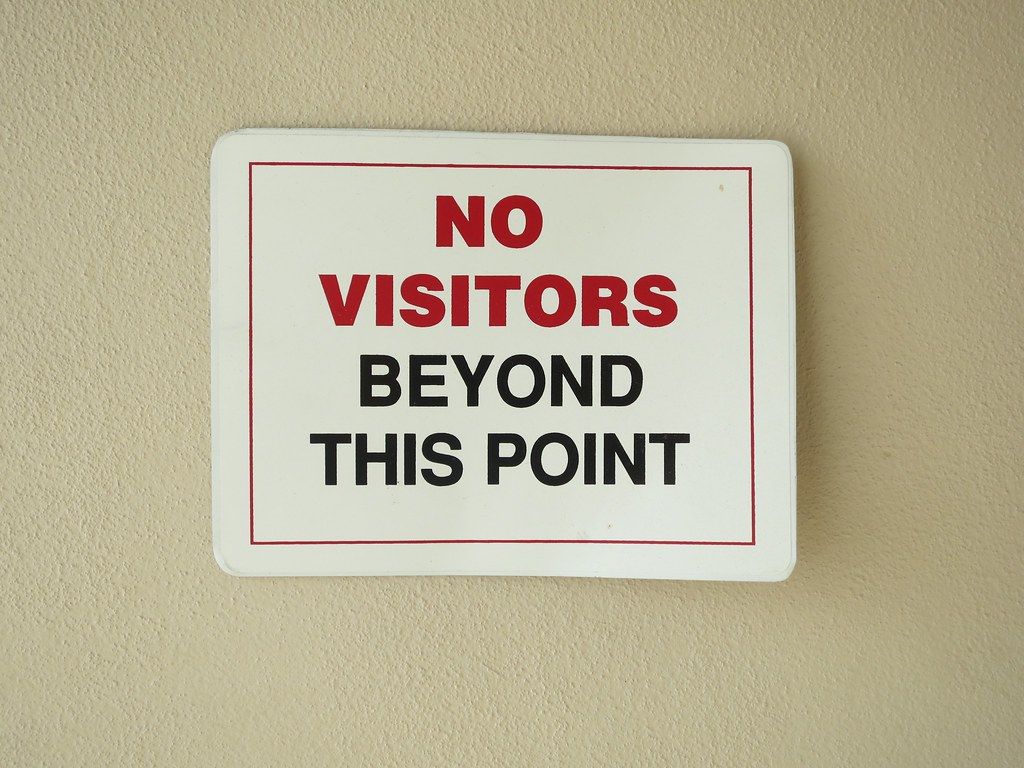 5) Reduce On Site Visitors
Printed Cup Co. plays an active role in working with local businesses and external bodies such as Lancaster University and is well known for welcoming visitors with open doors. However, times have changed and as a result we no longer allow any unauthorized or non-essential visitors into the factory, office, warehouse or any other part of the premises to prevent any avoidable risk of contamination. Many customer facing businesses are choosing to do the same with takeaway food outlets arranging pick up times over the phone to monitor the number of people on the premises at any one time as well as contactless payment procedures through a window pane to prevent outsiders setting foot within the walls of the business.
So there you have it! Five ways in which Printed Cup Company is ensuring the safety of its employees while trying to rebuild in the aftermath of a pandemic. This is the first time our generation has had to deal with such an occasion and there are no guidelines stating how this should be done.
What's important is the safety of the nation, the sharing of knowledge and a drive to rebuild while maintaining public safety. Hopefully this helps other businesses in a similar situation as we rise from the ashes together, stronger than ever!
For more information regarding workplace practices as we emerge from lockdown, visit: