As of the 20th March the Prime Minister announced that the UK as a country will slide further into the depths of a lock-down as measures are put in place to prevent the further spread of Covid-19. The new announcement outlined that pubs, cafes and restaurants will legally have to close their doors to the public along with other customer facing businesses such as gyms, cinemas and leisure theaters. However, there is a moment of calm in this stormy abyss that may come as some sort of silver lining to businesses within the hospitality industry.
Although many industries will have to close their doors to the general public, those that usually serve food may still operate as a food takeaway service. Ordinarily a business requires planning permission to operate in such a way, however, given the challenges and magnitude of the current situation to prevent the spread of Covid-19, these restrictions have been relaxed. Not only does this aid small businesses in staying afloat while also retaining their staff, it also provides a valuable service to those people in self-isolation or struggling to gather what they need from local supermarkets. This may come as beacon of hope for those continuing social distancing as well as those struggling to make ends meet in the wake of a capitalist disaster.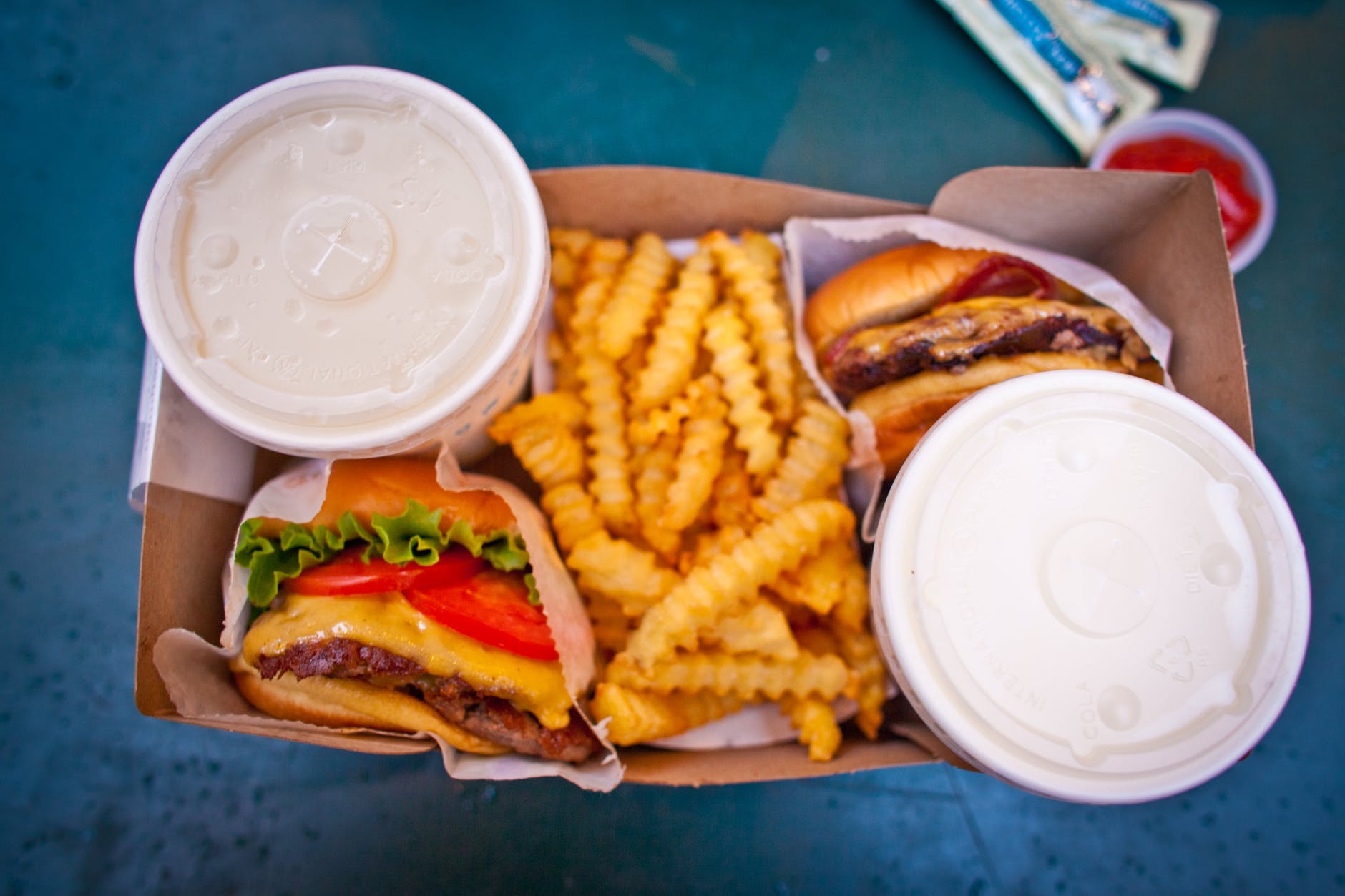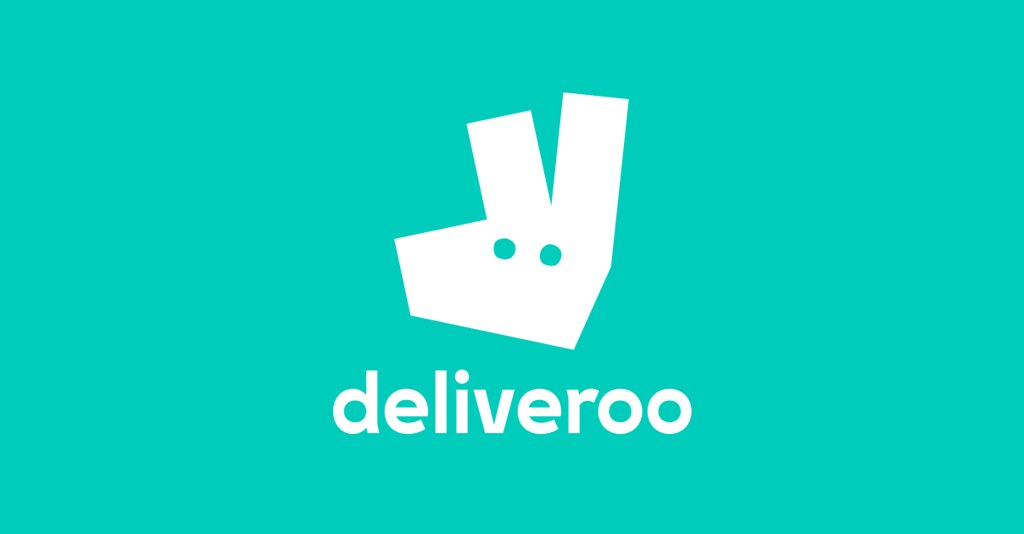 Food delivery companies such as Deliveroo and Uber Eats have witnessed an increase in demand over the previous few weeks as restrictions around public movement tighten, forcing people to stay indoors. But what about the delivery drivers and people answering the door, aren't they still at risk? Well Deliveroo has responded to this and as such, introduced a new "Contact Free Delivery" option that allows food packages to be dropped on the doorstep of the customer, allowing both parties to keep an appropriate social distance. It's a simple solution to a relevant problem – minimising the risk of infection. But Deliveroo haven't just varied the way in which they deliver their food, they have also diversified to include another service solving a similar issue – Shopping. You will now be able to order groceries for delivery through the Deliveroo app allowing vulnerable people and people at risk to get the supplies they so desperately need without leaving their own home. This is a prime example of industry reaction, diversification and social responsibility that solidifies the resources available to its people during a time of global health disaster.
Following the lead of Deliveroo, many smaller, local businesses are differentiating the way in which they do business, in order to operate within the current social guidelines. Bars and restaurants are operating a hot food takeaway service as well as makeshift bottle shops in an attempt to keep business going. Simple takeaway food such as pizza and ice cream are a popular option with the public as well as some of the more classy restaurants offering a Coronavirus survival kit made up of luxurious cheese and wine! It doesn't get much more middle class that that!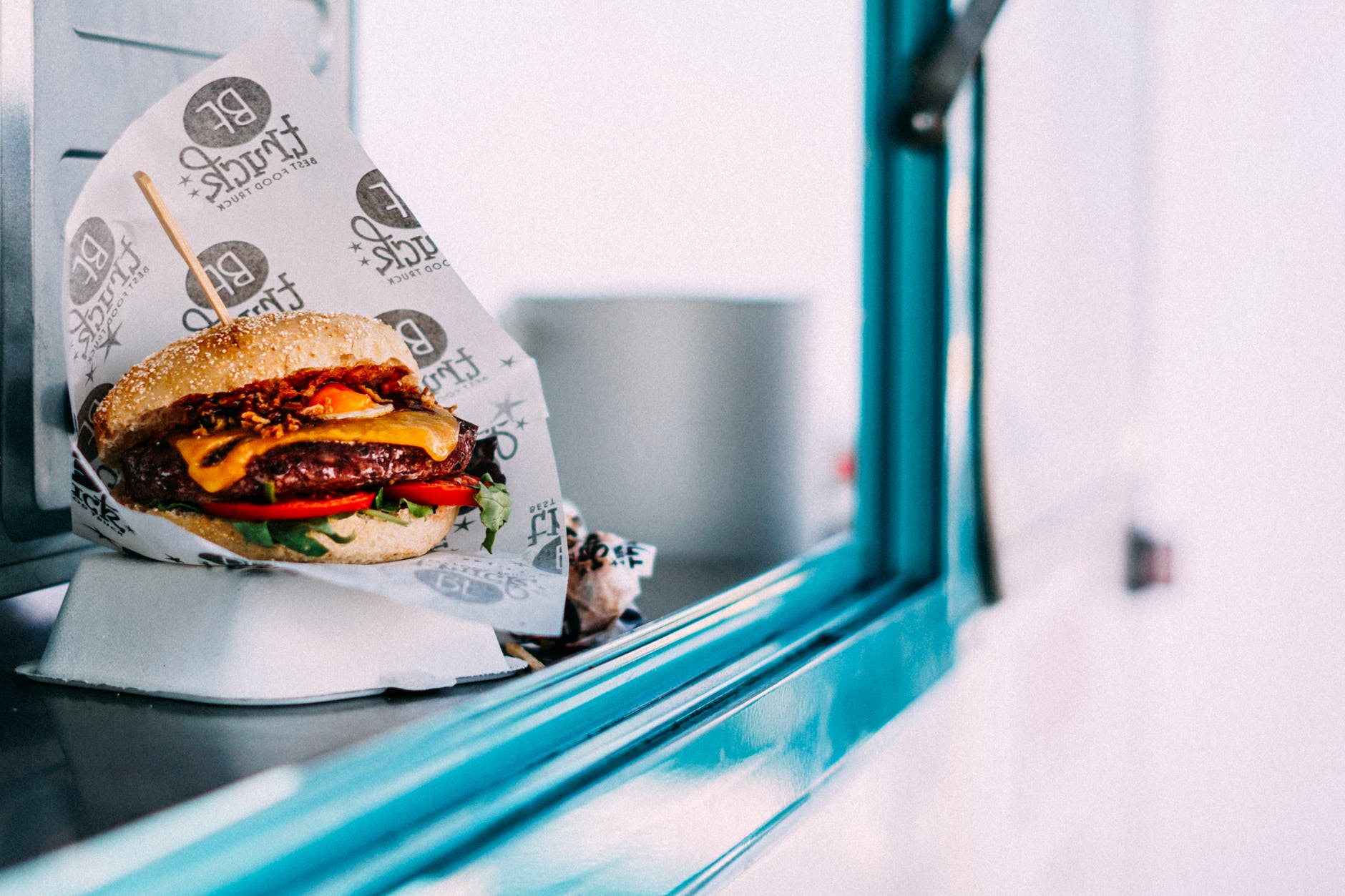 It's in times like these that we need to stand together, make use of what we have and help each other to pull through this difficult era. In light of the nation's existing position and to allow local companies to utilise the current takeaway legislation, we have produced some 'takeaway starter packs' that contain everything from paper cups to takeaway containers - All you need to diversify and operate as a takeaway service. Please don't hesitate to contact us on 01200 449900 or visit website to find out more: https://www.printedcupcompany.com/pubs-restaurants-cafes-allowed-to-operate-a-takeaway-service/