Printed stickers are the most underrated tool in business, both in a practical sense and an intangible sense. Who doesn't like receiving a sticker alongside a product? They are awesome! And such a valuable tool in a business. They are a great way to stick your own mark on anything you like! Easily present your brand, design or message on a sticker and show it to the world!
They are a way of branding, communicating, sharing, notifying, rewarding, explaining, packaging and so much more. Stickers can create interaction and brand loyalty with customers as they stamp your brand over their own personal items. They can be used to display a unique message with a call to action or even to display contact details as a makeshift business card. They can be used for branding plain wrapping or instead of using sticky tape on packaging. The possibilities really are endless and the impact it can have on your business is immense!
4 Benefits of using Stickers
Give your Business the 'Oooooh' Factor
Have you ever baked a cake and added some decoration like swirly icing or a cherry on top? Or perhaps when wrapping a birthday present, you first wrap it in decorative paper and finish it with a sparkly bow. Neither of these things change the product contained within the wrapping or the way the cake itself tastes, but they give the recipient that warm feeling and makes them go 'Oooooh' 'Aaaaah' and adds to the excitement of them receiving the thing itself. This is exactly what stickers are to your brand, they are the icing on the cake, the sparkly bow, the cherry on top… They are a way of adding that little bit extra that makes all the difference and gives your product the 'Oooooh' factor.
Draw Attention to Yourself
People are bombarded with all sorts of messages from a variety of different sources through a whole host of different channels, so how do you stand out in this mass of cross communication? Well, stickers are one way of doing this. The beauty of stickers is that most people don't even view them as advertising at all but rather as an added bonus or a gift for using a particular brand. This is where the true power of stickers lies! People are often grateful to receive stickers and as a result, are more responsive to the message they present. Granted stickers are generally pretty small in the grand scheme of things so you have to make sure that your design stands out and grabs the eye of the beholder. But if you can make your design eye catching, unusual and a little bit different, you will be sure to grab some attention.
Build Credibility
With the internet being so readily available to many people around the globe, there is an assortment of choice when it comes to choosing who to give your money to. So when it comes to standing out you have to give the customer a way to differentiate your brand, and stickers are a great way of doing this. Good quality stickers give the perception of a good quality brand. Vans, Billabong and Quicksilver, the popular skateboard/surfing brands all offer quality stickers with anything you purchase. The receiving of these stickers is often as exciting as receiving the product itself and is a great way of stamping a perceived level of quality on your brand and building integrity. Of course stickers don't have to be handed out for free to build credibility. If they are used alongside other marketing material or branded merchandise, they only enhance these efforts and improve the brand image.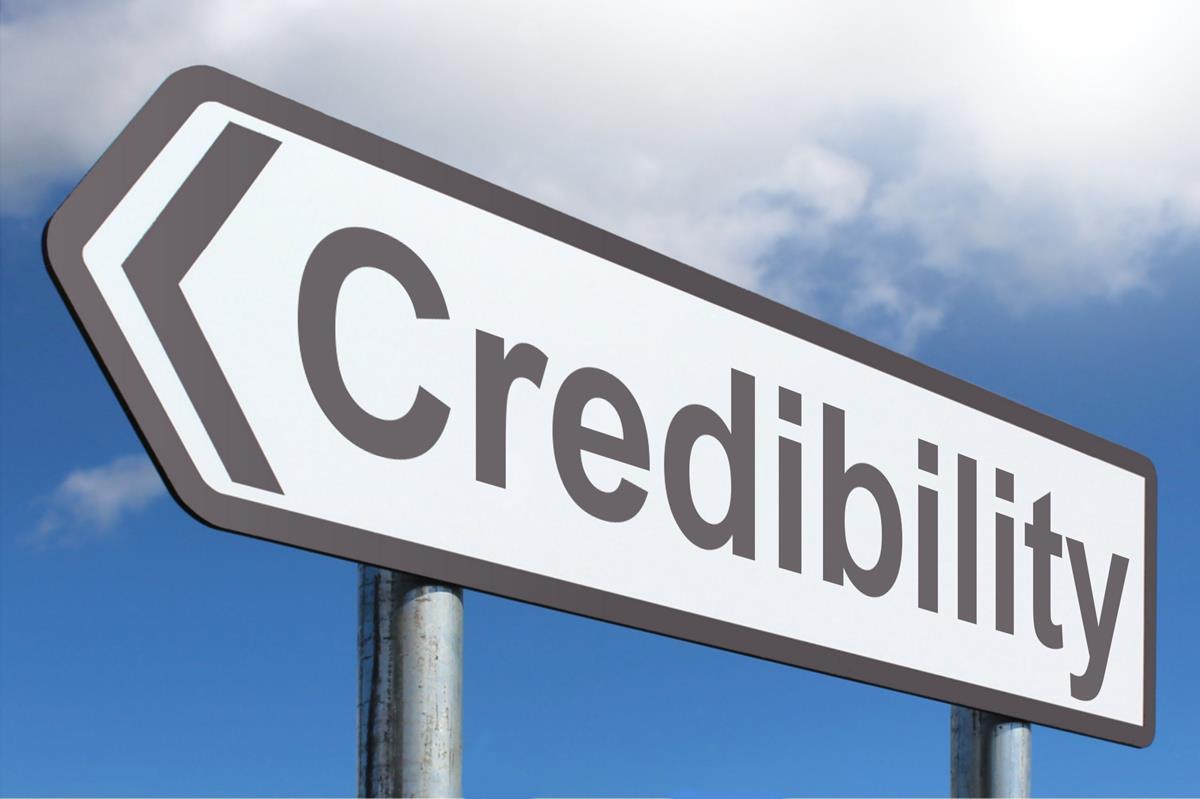 Its So Easy!
When it comes to distributing a message or picture, it really doesn't get much easier than stickers. Either physically hand them out to people, send them in the post or physically stick them on customer facing merchandise yourself, peel and stick… its that easy. Once your sticker is out there for the world to see, who knows where it will end up and the number of people that will see your message is literally limitless.
So, there you have it! Printed stickers are a great compliment to any existing product range to enhance the brand, build integrity, enhance trust and most importantly help to differentiate your brand in the mass of marketing messages zooming around every day.
Printed Stickers Now Available!
Printed Cup Company can literally print anything your imagination can come up with on a sticker and our expert team of designers are on hand to help:
Free in-house design service
Free Origination
Low MOQ
Full Colour Printing
100% Food Safe Ink
37mm & 45mm Circular Stickers Available
Competitive Price
Order 1000 sheets of Printed Greaseproof Paper and get 1000 Printed Stickers Half Price!
Call us on 01200 449900 or Click HERE to find out more!
T's & C's Apply