Our ice cream and hot food cups are also part of our screen-print range. They are perfect for serving up delicious treats to your customers while keeping the environment in mind. Made from high-quality, eco-friendly materials, these cups are designed to be both durable and sustainable.
These cups are available in a one-colour Pantone print, adding a touch of style and elegance to your ice cream or hot food service. Screen printing offers a is crisp and clear design, ensuring that your branding and messaging stands out and grabs attention.
Each cup is designed with convenience in mind, with a sturdy base that ensures stability and prevents spills. The lightweight, yet sturdy material makes these cups easy to handle and transport, making them perfect for use in cafes, ice cream trucks, and other food service businesses. And the best part? These cups are 100% recyclable, making them an eco-friendly choice for your business and your customers.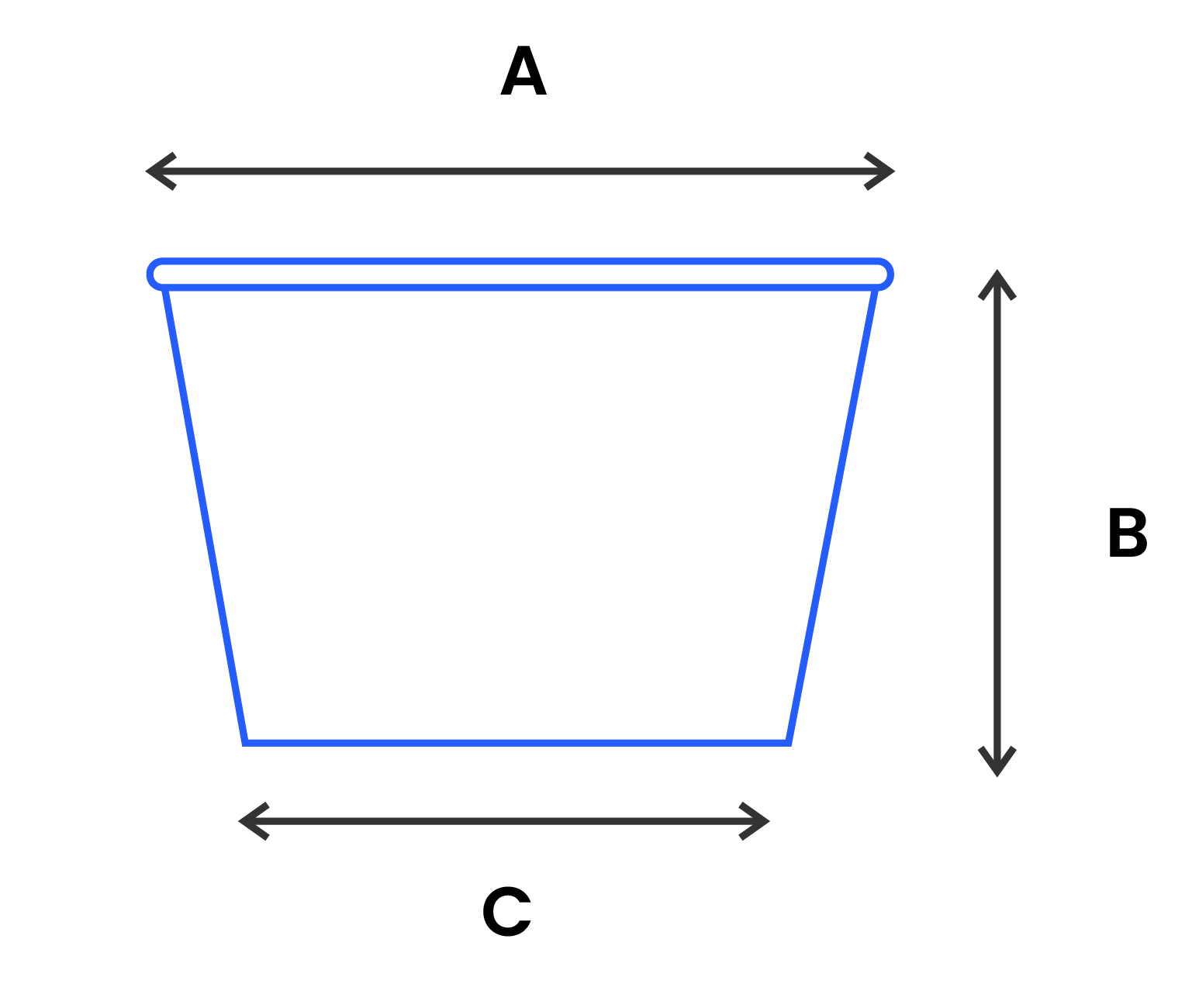 | Measurement | 4oz SM | 6oz SM | 8oz SM | 12oz SM | 16oz SM |
| --- | --- | --- | --- | --- | --- |
| Upper Diameter | 75mm | 91mm | 95mm | 100mm | 113mm |
| Height | 46mm | 47mm | 62mm | 75mm | 82mm |
| Lower Diameter | 60mm | 76mm | 72mm | 80mm | 93mm |
Please note: Measurements may deviate by ± 0.5mm.