Special Offer! 1000 Paper Straws for £22.50!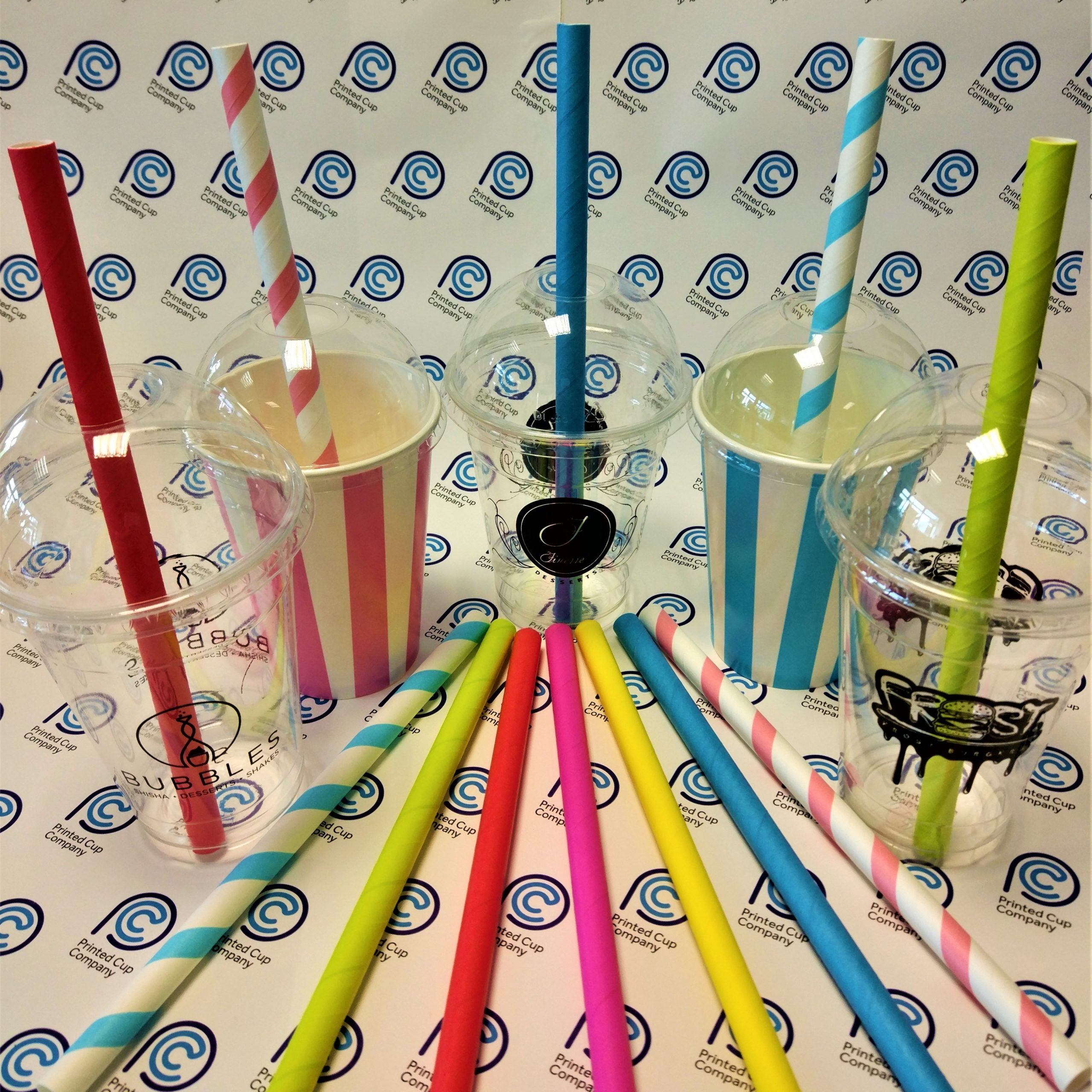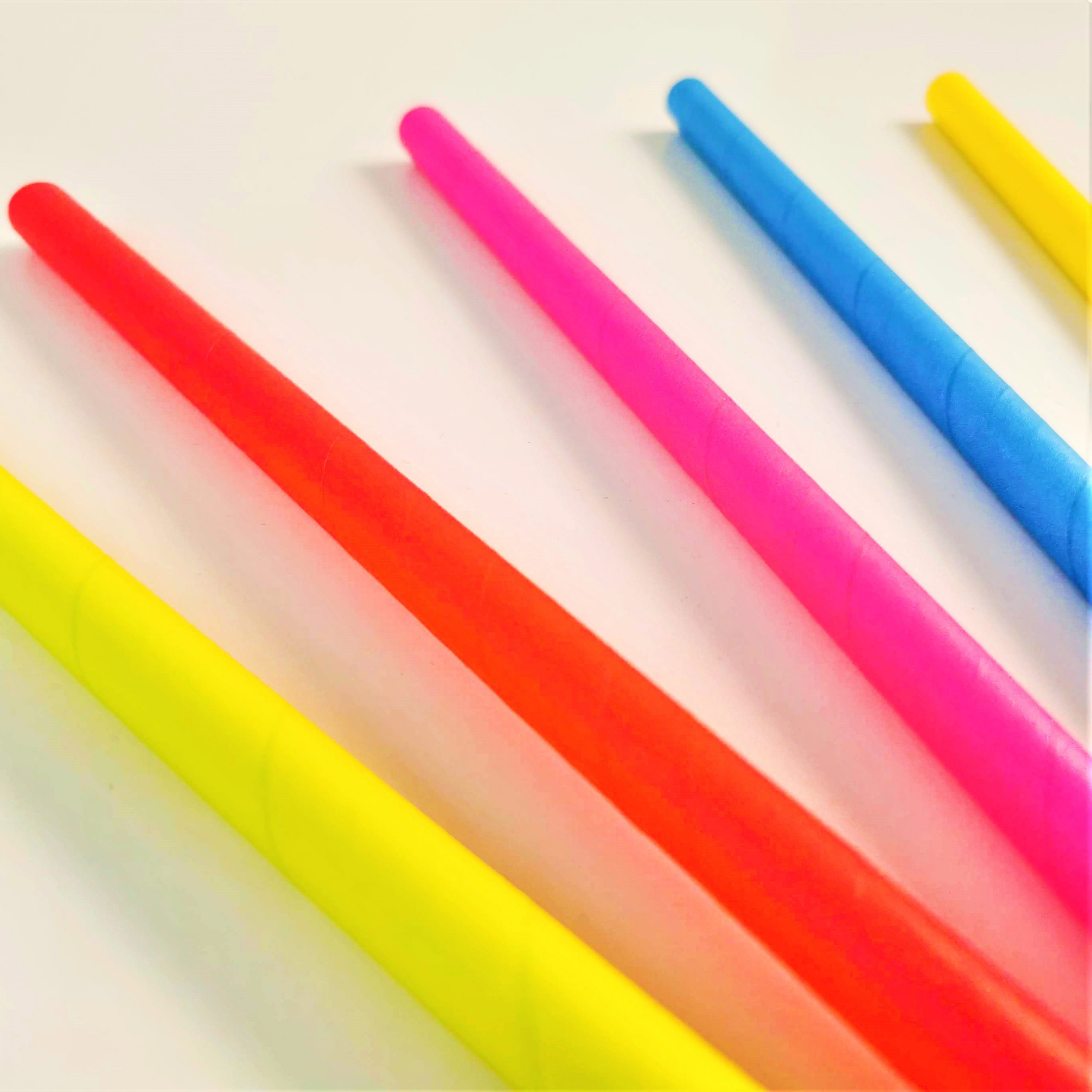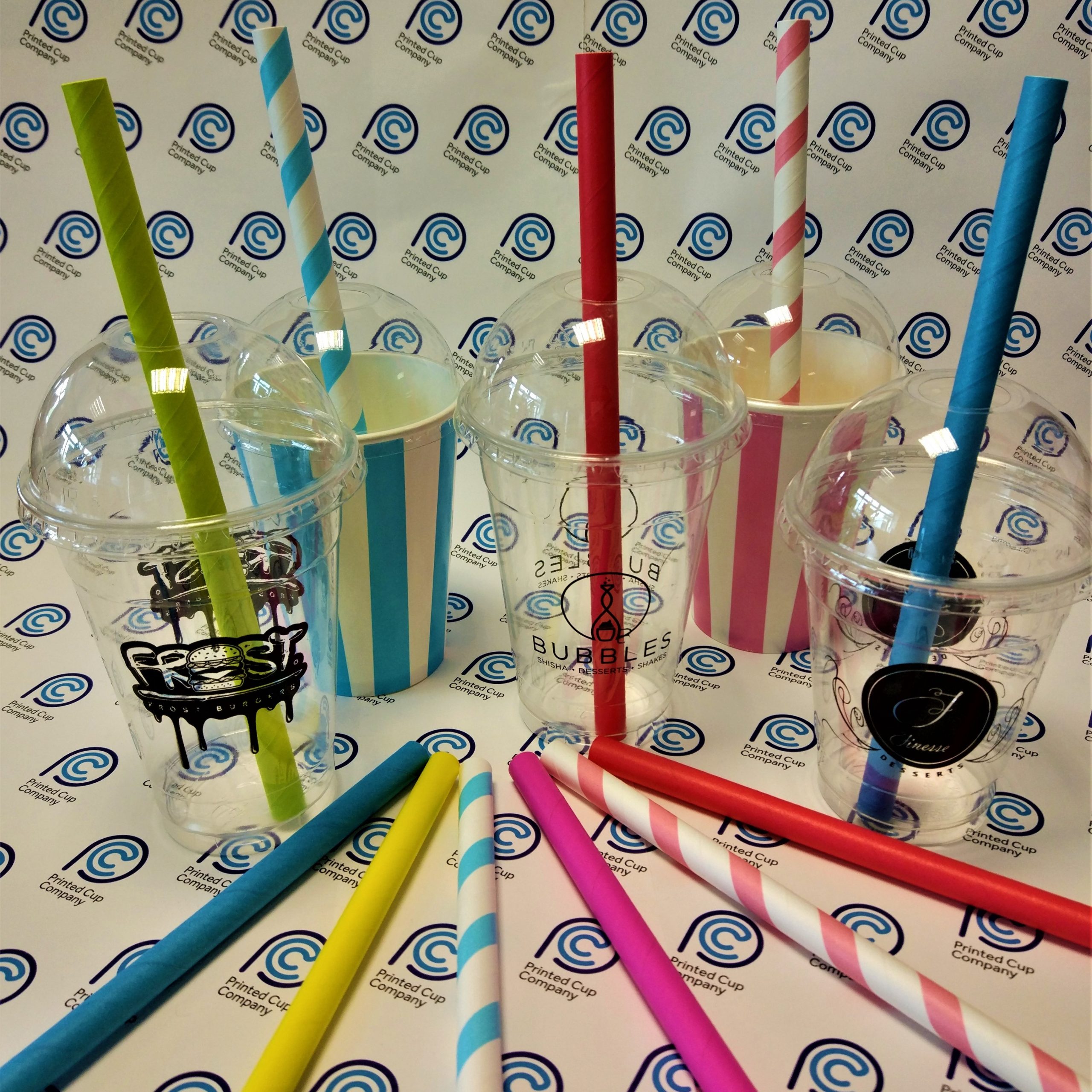 With all this lovely weather and the lifting of lock-down restrictions, orders for cold drink Candy Stripe and Printed PET cups have gone through the roof!
So that got us thinking... What goes well with a nice cold drink? A funky colour straw to sip though!
That's why we are offering 1,000

Paper Straws

for £22.50
with any order of Candy Stripe or Printed PET cups!
Call us on 01200 449900 or contact us HERE to find out more!
T's & C's Apply